About Us
DREAM CAREERS is one of the premier counseling service in state of Chhattisgarh. DREAM CAREERS Education careers counseling service Bhilai established in 2016.
Our board span of service include identifying the right course for the Student at the right institution, accomodation them in suitable environment and indetifying the right careers opportunities.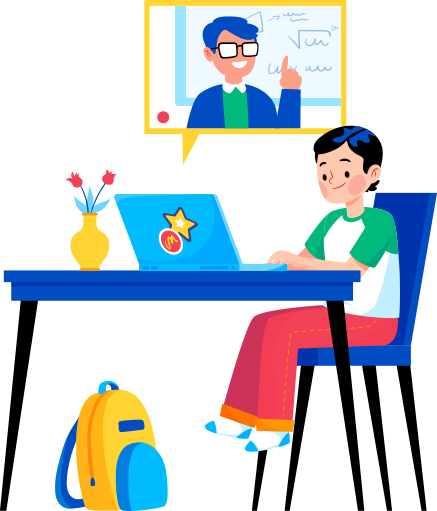 Our Status Value
Differentiate your classroom What makes us special?
Career Guidance
Scholarship Assistance
Community Support
Placement Consulting
Contact
Location:
2nd Floor, Chouhan Park View, Junwani Road Bhilai (C.G.)
Email:
help@dreamcareers.co.in
Open Hours:
Mon-Sat: 9AM - 7PM